Spirit Sprint
A downloadable game for Windows
Overview
Spirit Sprint is a competitive racing platformer.
Choose one of four different elemental characters and use their unique abilities to race across a randomly generated race track. Who will you choose?
Crag, the solid earth elemental?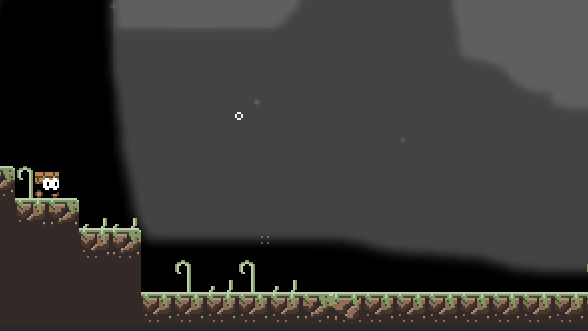 Puff, the nimble air elemental?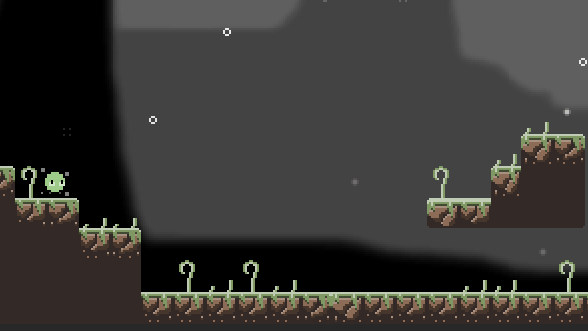 Drip, the fluid water elemental?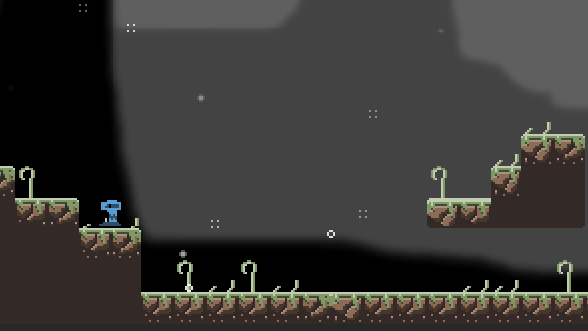 or Spark, the fierce fire elemental?
Controls
This game only uses controller support. The instructions below assume you will be using an XBox Controller.
D-Pad: Move character
A: Jump/Confirm
X/B: Use ability
Start: Pause game
Additional Credits
The music for the game was acquired at fesliyanstudios.com and created by David Renda.

This game was created for the Gamejolt Party Jam.

Download
Click download now to get access to the following files: